The Tower of Terror Experience
March 1, 2019
/
/
Comments Off

on The Tower of Terror Experience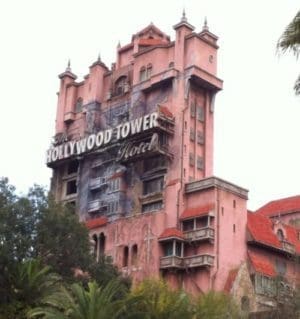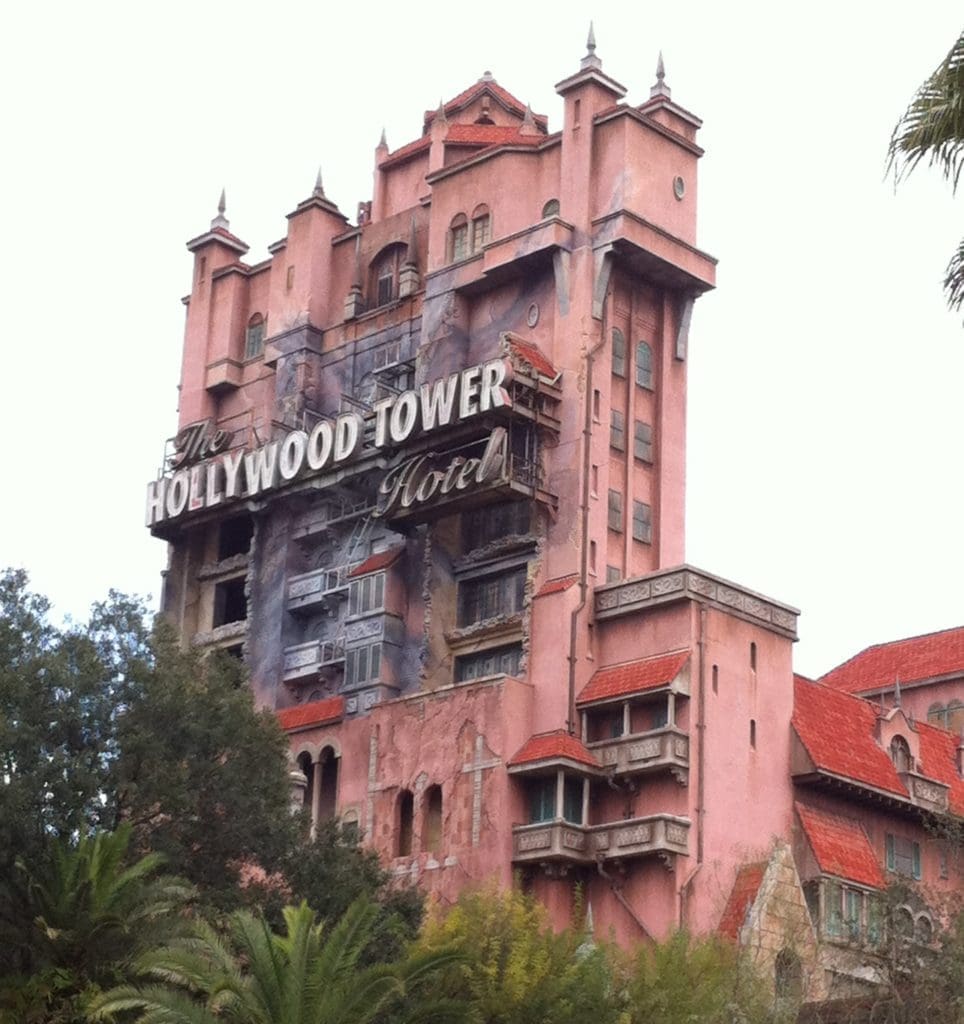 Walt Disney World is truly a magical place, and is even more magical when your trip is planned thoroughly. Disney World vacation planning allows you and your family to get the utmost greatest possible experience, while allowing yourself and your family or friends to see and do as much as you may please. Disney's FastPass+ is a major part of Disney World vacation planning, and there are must do rides in the Walt Disney World Parks that FastPass+ will enable you to experience.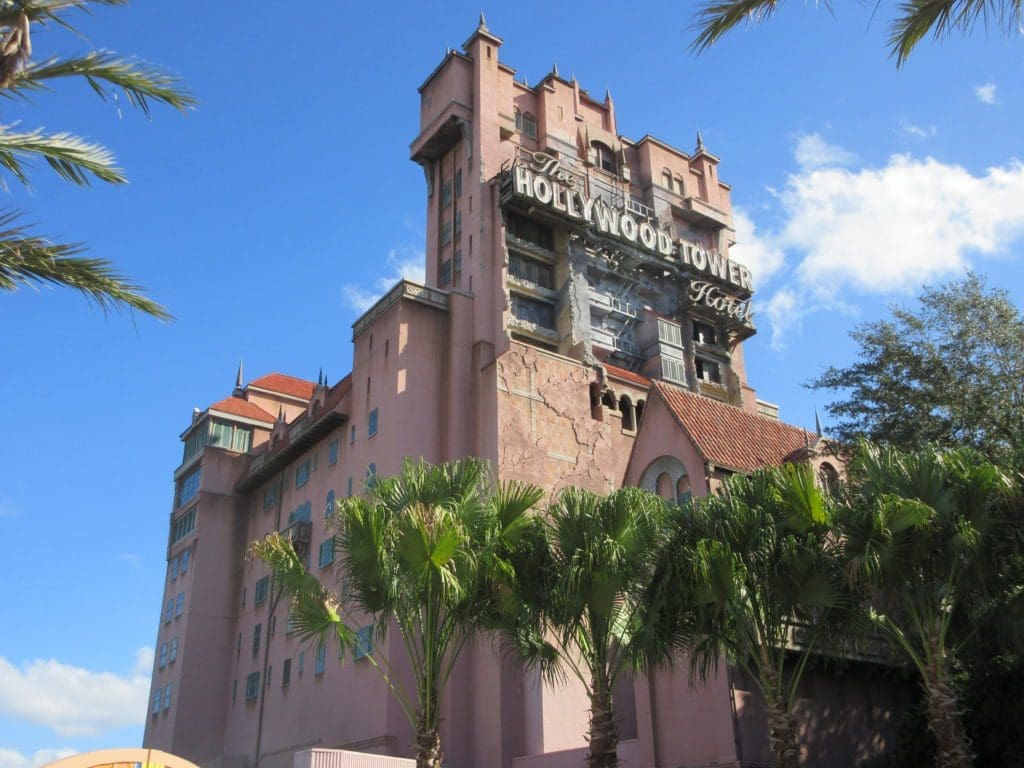 Hollywood studios is home to the one and only Tower of Terror. A thrill captivated elevator that drops you 13 stories at an incredible rate. Your stomach is sure to feel this one, in the best way possible of course.
You enter the ride into a dark desolate room, which is supposedly haunted with the elevators' previous victims. Chilled with fear, you will enter into the Twilight zone, where your biggest and darkest fears are made into reality. Make sure to fasten your seatbelts and hold onto all personal items folks, because I promise you they WILL go flying if you do not. Yes, even your magic Mickey ears, I apologize. As your elevator begins to rise, you and your companions may momentarily regret your decision, but do not fear, it will be totally worth it.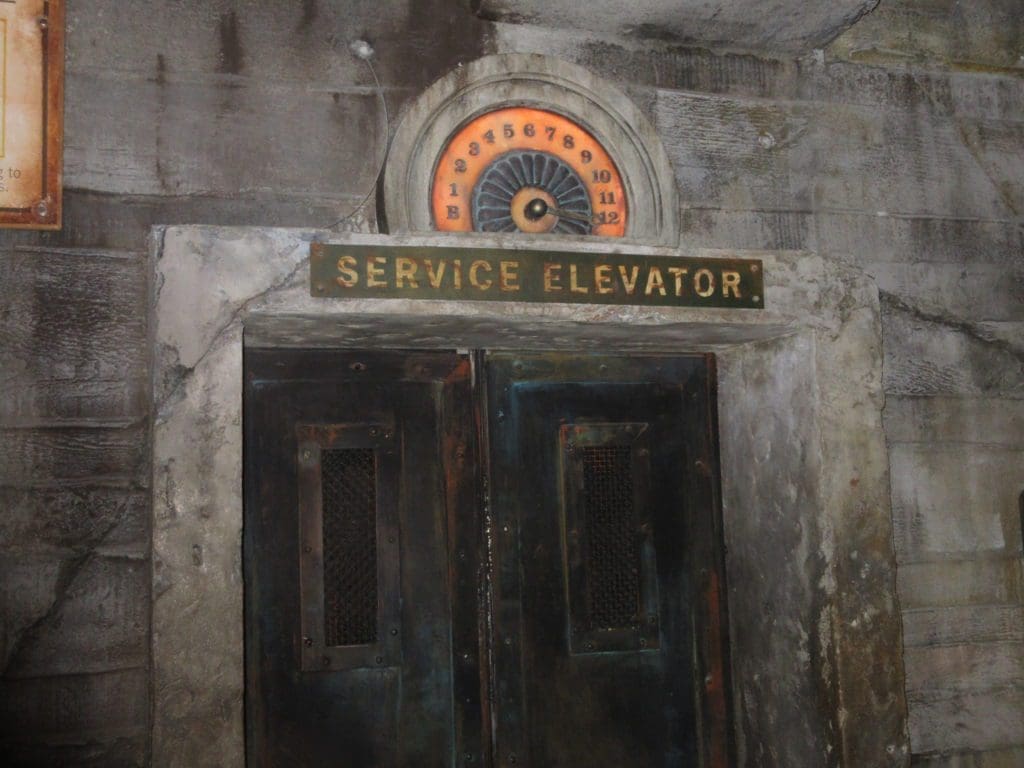 As you reach the top floor, and the doors open wide and you get a view of the entire park. You get a moment of peace. One would normally snap a quick picture before falling to their doom. KIDDING, do not fear. However while you drop 13 stories, your stomach is sure to drop right with you. As you drop at a relatively gravity defying speed, you see the ghosts of the victims floating on the walls ahead of you, as you continue to fall. Once you approach the ending, you are pulled into an eerie room, while being greeted by a not so friendly bellman. You have officially reached the twilight zone.
Make sure the Tower of Terror is part of the process while taking care of your Disney World vacation planning. We can take care of the planning for you at Mouse Vacation Planning. All of our services are free to you after you have booked a package with us! Click here to request a quote for Walt Disney World.
By Megan Merola