FastPass+ Attractions in Disney's Hollywood Studios
May 16, 2019
/
/
Comments Off

on FastPass+ Attractions in Disney's Hollywood Studios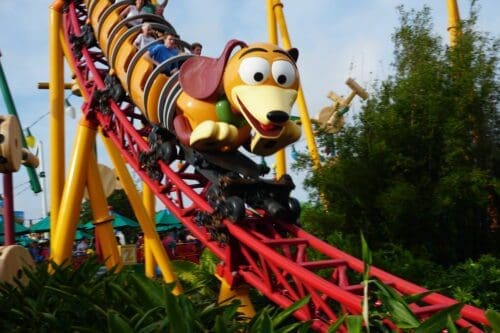 It's no secret that while Disney is a magical place, you need a little extra Disney vacation planning from what I personally like to call the golden ticket. Disney's FastPass+ is a must have, especially if you want to ride the most popular attractions without waiting in ridiculously long lines… I mean who wants to do that! Don't know how to set it up? No need to worry, Disney world vacation planning can certainly help you manage this. Out of all the parks, Disney's Hollywood Studios has some of the top attractions in all of Disney World, including rapid moving roller coasters, amazing live performances, and bone chilling thrillers that are sure to leave you with goosebumps.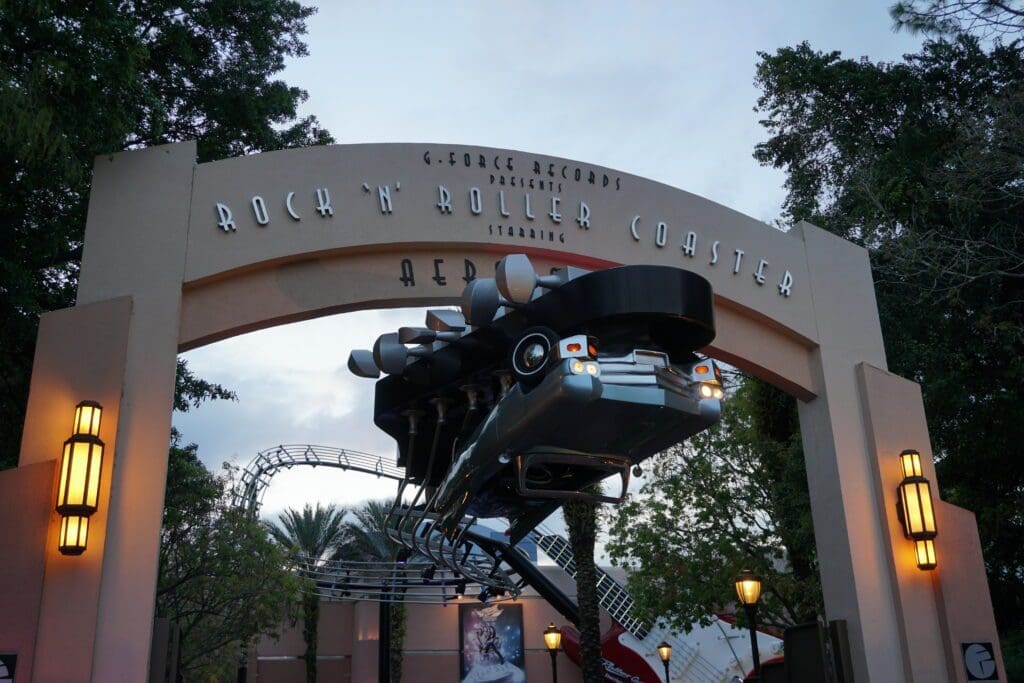 So what are the top must do FastPass+ attractions you might ask? Disney world vacation planning is sure to help with that one. The first attraction where a FastPass+ is certainly needed is the Rock 'n' Roller Coaster Starring Aerosmith. Going 0 to 60 mph in less than 2 seconds, you are sure in for the time of your life. Without a FastPass+, regular wait time would be anywhere ranging from 60-120 minutes.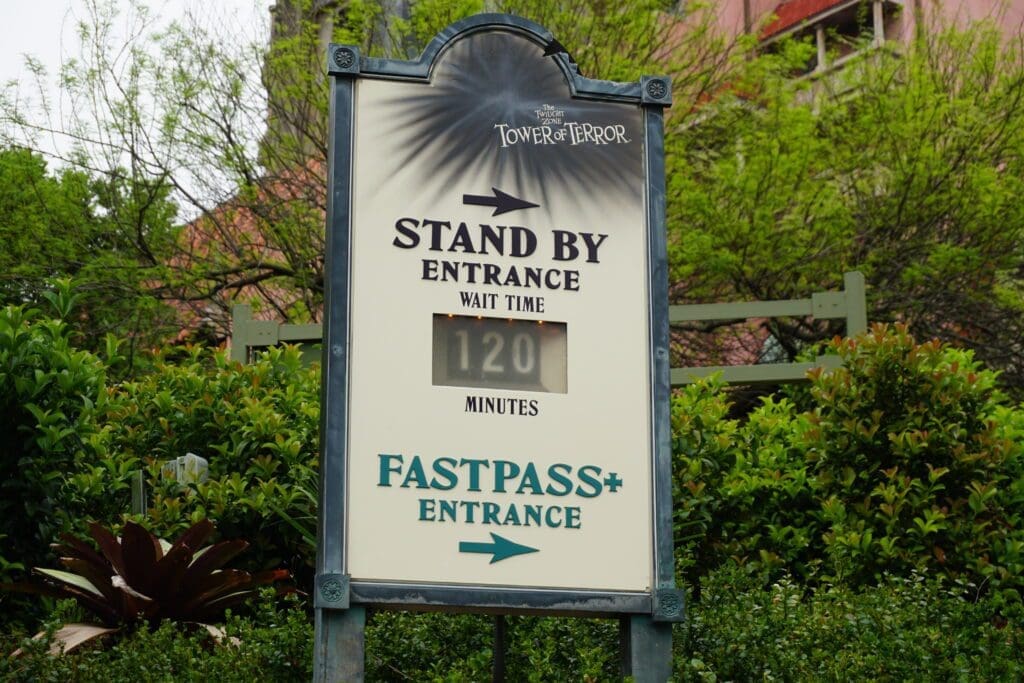 The next top attraction in Disney's Hollywood Studios is the Tower of Terror. This bone chilling thriller takes you into the deep dark depths of what Disney likes to call the Twilight Zone… dropping you down multiple stories, your stomach will feel the butterflies I can assure you( in the best way possible of course). Regular wait time without a fast pass is usually around 60 – 120 minutes, and sometimes longer depending on the crowd size that particular day.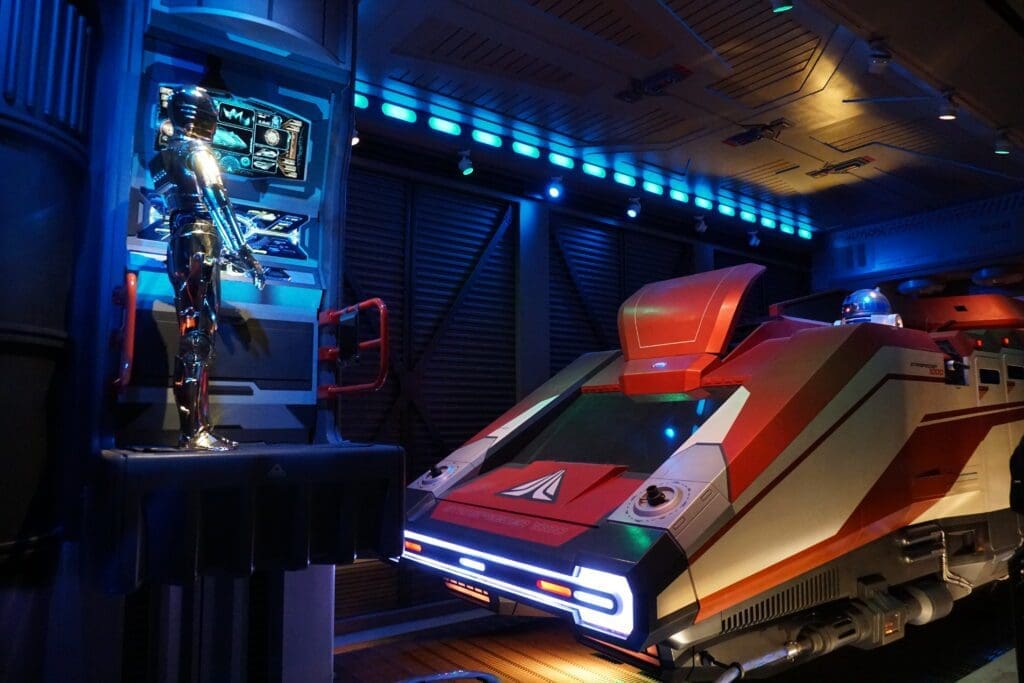 If you are like the majority of the population , and absolutely LOVE Star Wars, then be sure to head on over to Star Tours in Disney's Hollywood Studios. You will be immersed into what feels like a virtual reality of the Movie series itself, where you will be taken on an expedition by CP3O and R2D2 into the mesmerizing world of Star Wars. Now this is a must have FastPass, due to its exceptionally high level of popularity among those who enter the parks daily, and the wait time without a FastPass can be up to 45 minutes or more. No one has time for that, you have to save the galaxy!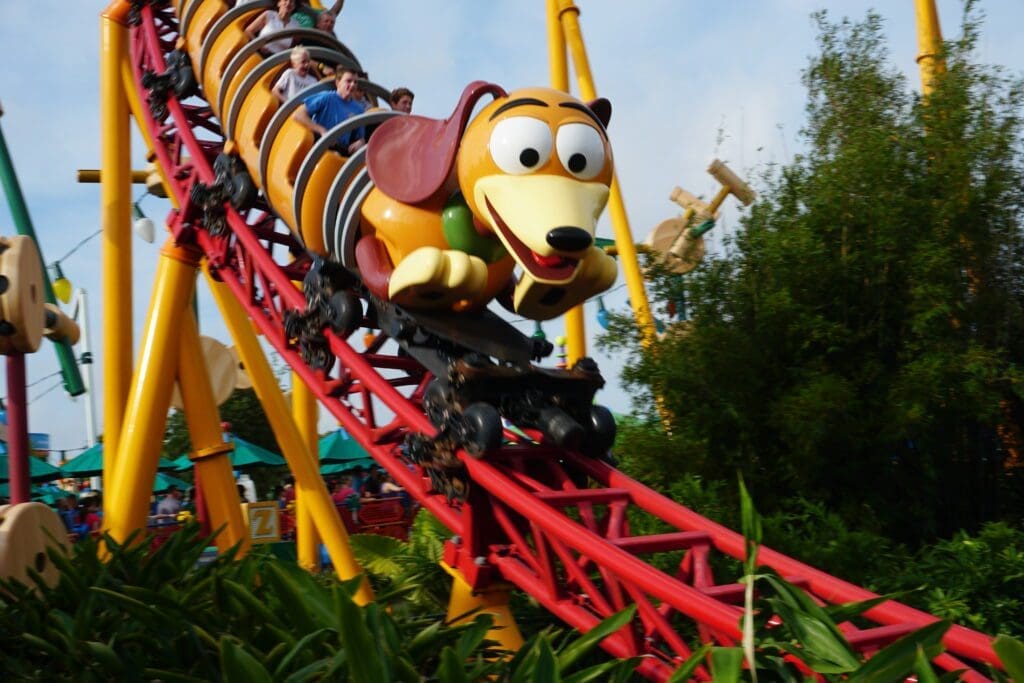 Moving on to infinity and beyond! Well actually more like Andy's backyard. That's right, you read that correctly. Disney's Hollywood Studios has actually transformed a section of the park into what is supposed to be Andy's backyard from Toy Story. There are two attractions in this section of the park that are an absolute must have FastPass. The first is the Slinky Dog Dash. This is a very kid friendly mild roller coaster that takes you literally in slinky dog through the magical Toy Story Land. It is extremely popular (especially right now due to the fact that it just recently became open to the public) and wait times can be up to 2 and a half hours, even starting early in the morning! Be sure to snatch a FastPass+ for this one!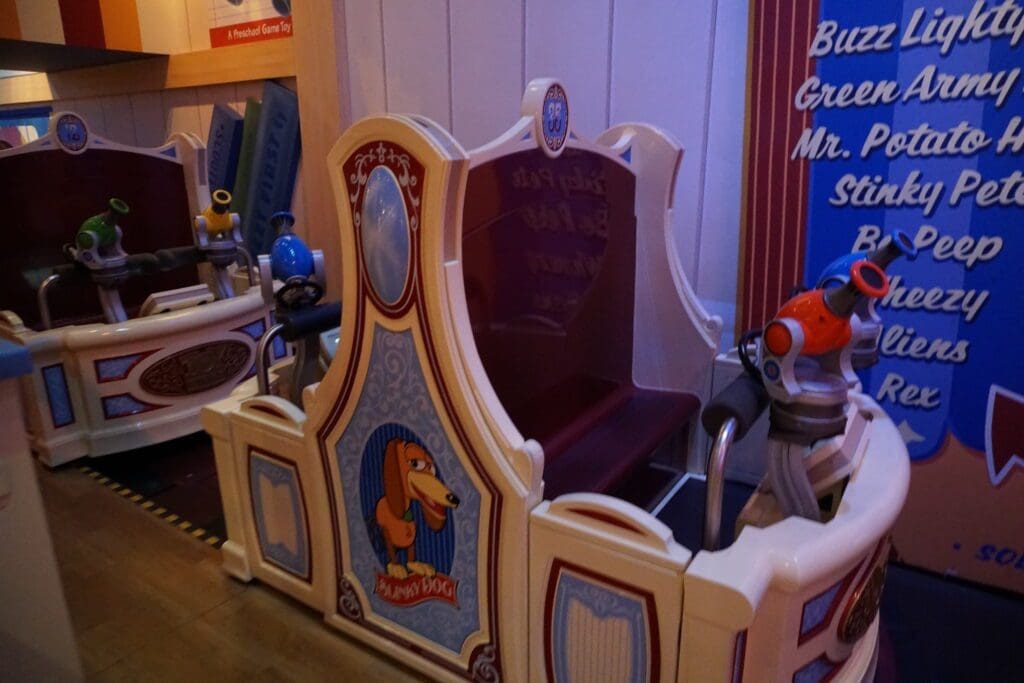 The 2nd Toy Story themed adventure is Toy Story Midway Mania, an interactive arcade-like ride! You actually get to play multiple games against your riding partner and compete for the highest number of points! It's as fun as it sounds I promise. But nothing is worth an hour wait, so be sure to snatch a FastPass+ in advance.
Disney vacation planning will be sure to help you plan accordingly and book the correct FastPasses at the right times. So be sure to take a trip to Disney's magical Hollywood Studios, where you can seek thrill, peek into your beloved childhood memories, and save the galaxy all in one day! It's a must do! Fill out a Walt Disney World quote form by clicking Here!
By Megan Merola