Top 5 Thrill Rides in Walt Disney World
August 6, 2019
/
/
Comments Off

on Top 5 Thrill Rides in Walt Disney World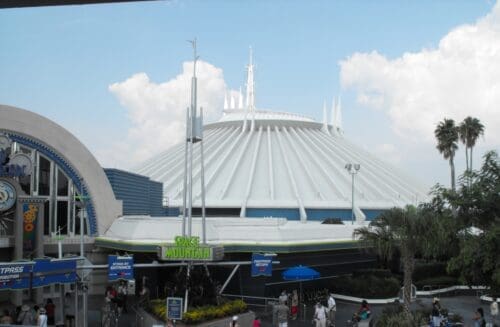 When you hear the words Walt Disney World, what's the first thing that comes to mind? Magic, Fantasy lands, a child dream world, or even Mickey Mouse? While all of these things are entirely true and do makeup the beauty of the theme parks, Disney itself has something for everyone, including the thrill seeker. That's right, you read that correctly. The magical land that has Disney princess castles and a sparkly boutique for young girls also has huge roller coasters that go 0-60 in less than 3 seconds. The Walt Disney World theme parks really DO have it all!
When booking a trip and taking care of the Disney vacation planning, setting up which rides you would prefer to obtain FastPasses for is an essential. It is ultimately going to be one of the highlights of your trip, so choose wisely. For all the adrenaline junkies out there, read closely to be informed of the Top 5 thrill rides in the Walt Disney World theme parks.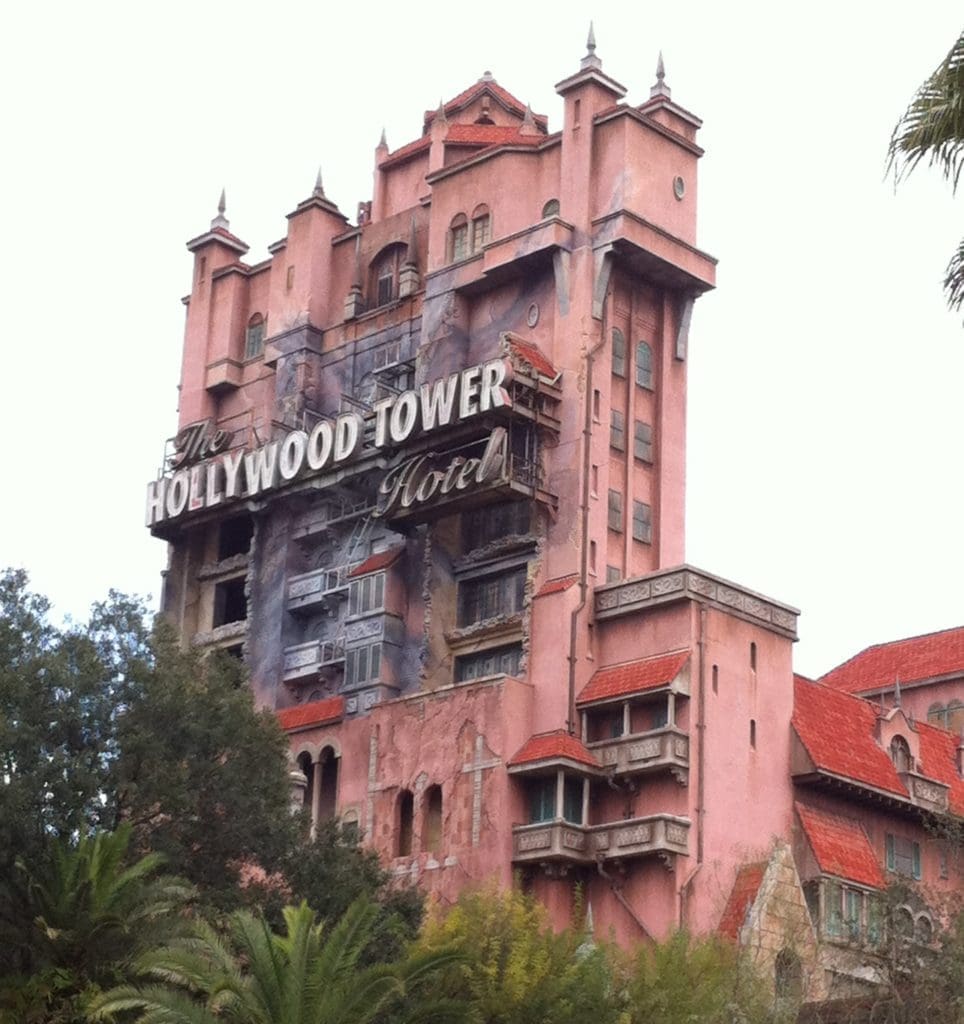 The first on the list is the Tower of Terror in Disney's Hollywood Studios. Be prepared at your own risk to enter the Twilight Zone and then you will be dropped 13 stories down. For anyone who loves rides with intense drops and quick back and forth motion, this ride is certainly for you!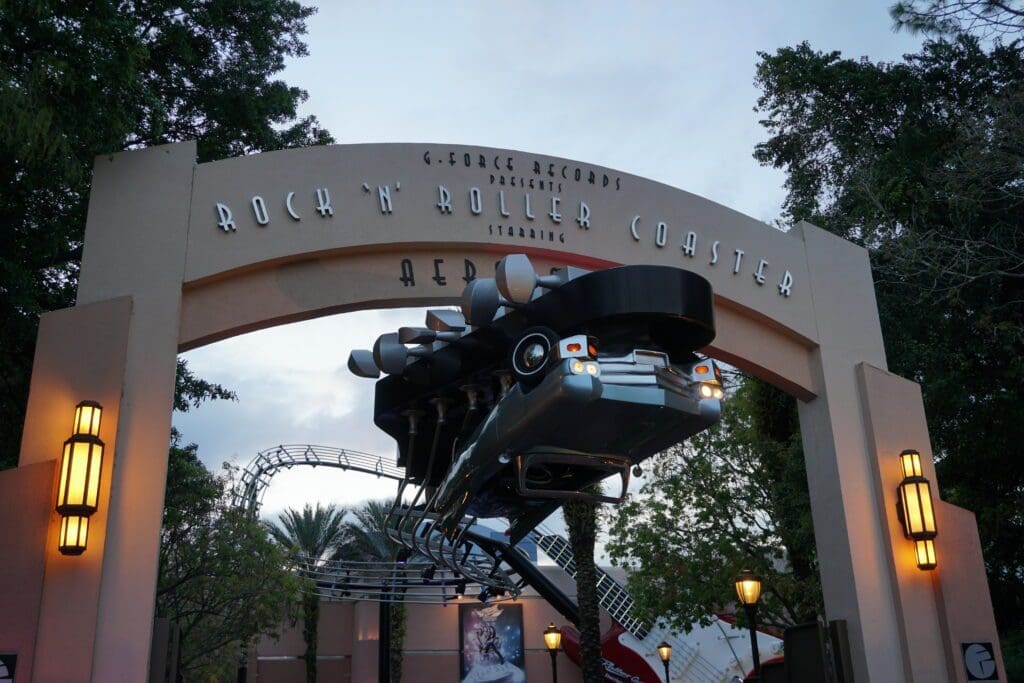 Take a trip around the corner in this magical theme park and you are faced with the Aerosmith inspired Rock 'n' Roller Coaster. With speeds reaching from 0-60 in less than 3 seconds, you are surely in for a thrilling experience. The coaster also goes through multiple upside down loops, so be prepared for that as well. During the ride, you will even receive a mini Aerosmith concert ride from the comfort of your seat. Pretty cool right?
Now that we've covered the Hollywood studios, let's take a trip over to the Magic Kingdom, the most magical place on Earth, and also one of the most thrilling. Space Mountain takes you into what is essentially a simulation of space, while speeding you through twists and turns in the starry darkness of the galaxy. Don't be frightened, the aliens are making sure you stay secured… no worries! Across the park is Big Thunder Mountain Railroad , a train inspired coaster that takes you through the mines of Frontierland. A small tip, if you ride it at night during the fireworks, you will have an amazing view!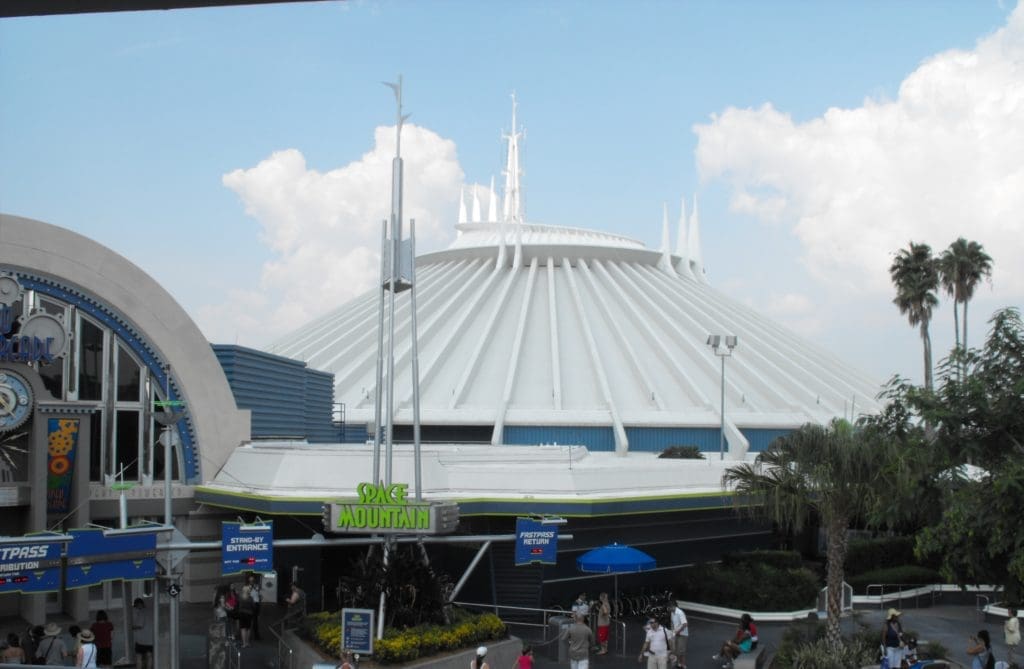 Last but not least, let's take a ride over to Disney's Animal Kingdom, where the wild is brought to life in a theme park. Expedition Everest is a speedy coaster that takes you through the deep dark depths of the Yeti's cave. If you look up you can even see him on the ceiling waiting for his next victim. This thrill ride even has several drops and goes backwards as well, so if you enjoy rides like that, this ride is certainly for you!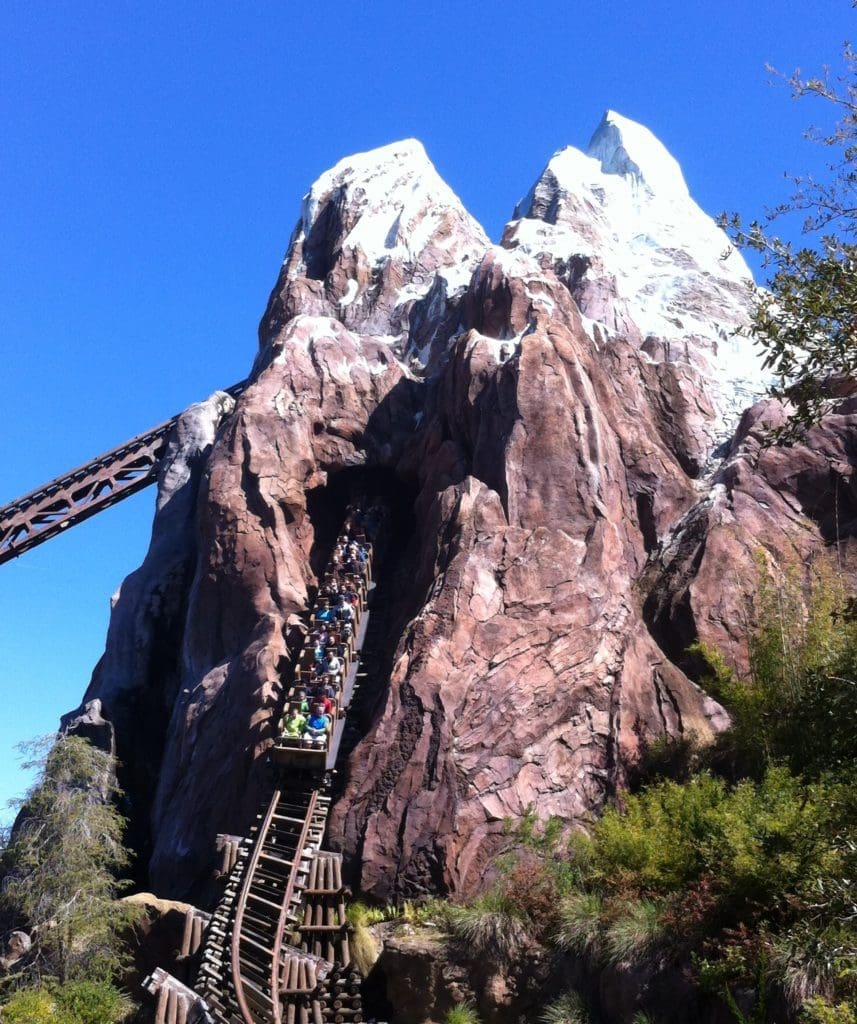 Now that we've covered the thrilling rides Walt Disney World's parks has to offer, be sure to keep them in mind when booking your trip. Mouse Vacation Planning can take care of the Disney vacation planning for you. I'll see you there thrill seekers! Please fill out a quote form by clicking HERE.
By Megan Merola