Disney Dining Promo Card for 2023
January 5, 2023
/
/
Comments Off

on Disney Dining Promo Card for 2023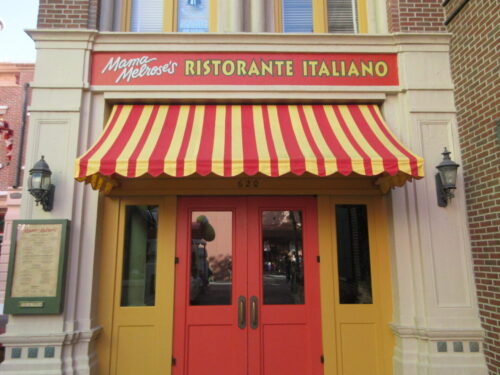 A new dining promo card is being released on January 5, 2023 for Walt Disney World! This is not the Disney dining plan, but it gives guests free money that can only be used for food in Walt Disney World.
The dining card will be part of a Walt Disney World resort and ticket package. The resort stay has to be at least 4 nights in length with at least 4 days of tickets.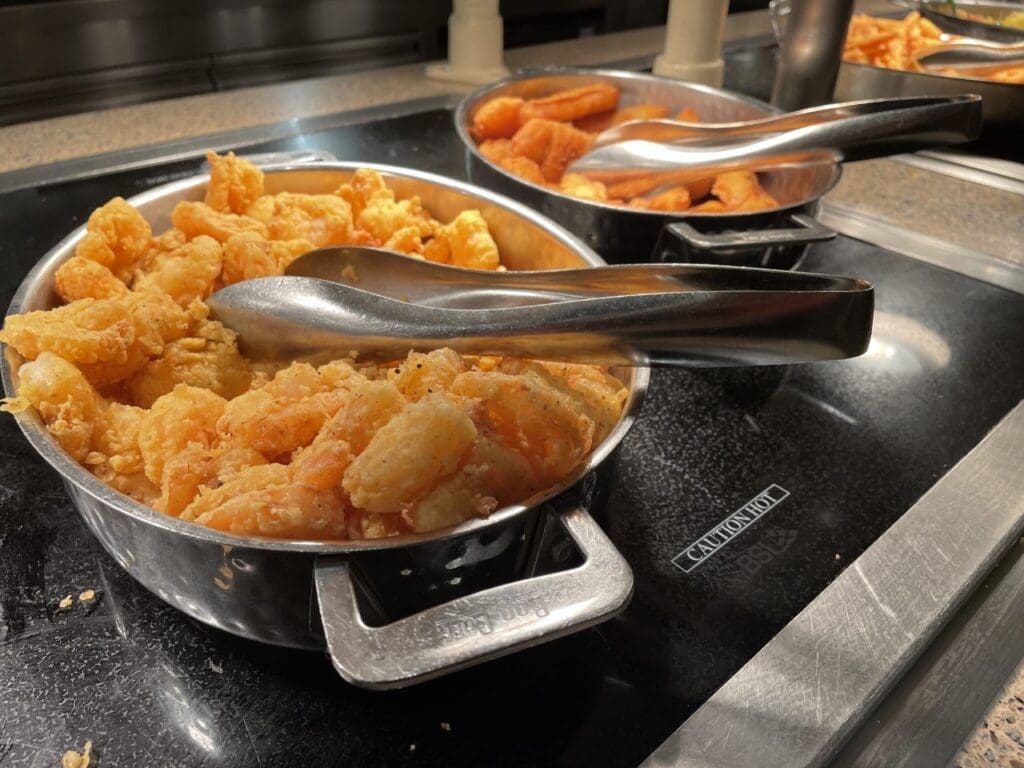 The travel dates are between June 25 – September 14, 2023. When a guest checks in, the guest will receive 1 dining card per reservation via email.
The dining promo card can be up to $750. At a value resort a guest reservation can receive between $35 – $50 per night. At a moderate resorts it is $75 – $100 per night. At a deluxe resort it is $125 – $150 per night.
Please note: There is only 1 dining card per reservation sent via email. It will contain a bar code to be scanned at select restaurants.